PowerPump™ | USB Electric Inflator
✔ Free worldwide shipping
✔ Customers give us a 9.6/10
✔ Not good? Money back guarantee
✔ 7 days a week customer support
A MULTIFUNCTIONAL AND PORTABLE AIR PUMP THAT FITS IN YOUR POCKET!
It is the most compact pump in the world. It weighs only 2.8 ounces. As small as a key, it is suitable for travel and household use. It comes with 5 nozzles that fit most air mattresses, inflatable pools, swim tires, etc.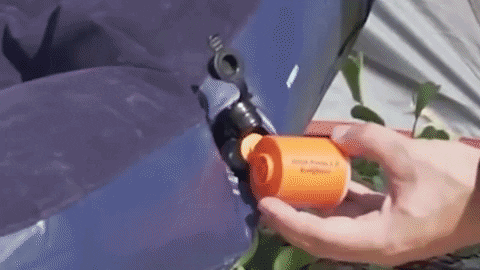 WHY IS THE POWERPUMP™ SO POPULAR?
✔ FAST INFLATION RATE
With a flow rate of 180 l/min and a pressure of 3.5 kpa, it can inflate one air mattress in just 30 seconds.

✔ WATER-RESISTANT
Use the pump in all weather conditions without worrying about it defecting.

✔ CAMPING LANTERN
It comes with an ultra-bright lantern with three levels of illumination and up to 10 hours of battery life.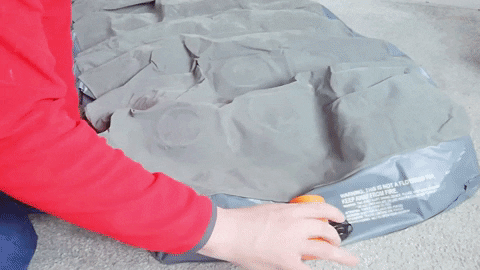 It is powered by a rechargeable 1300mAh lithium-ion battery. One charge lasts long enough to quickly inflate more than 10 single airbeds, vacuum more than 20 large vacuum bags, or provide up to 10 hours of lighting.

PACKAGE INCLUDES 
1x Set of The PowerPump™
WE OFFER EXCLUSIVE PRODUCTS WITH LIMITED STOCK. OUR PRODUCTS ARE NOT AVAILABLE IN STORES.
✔  More than 2480+ satisfied customers have gone before you that we have been able to help.
✔  We stand behind our products 100%. We will ensure that you are always satisfied with your purchase.
✔  We always offer free shipping and our packages are prepared for shipment the same day before 11:59 pm.
✔  We are committed to providing customer service 24/7 for all your questions and/or complaints.
✔ Your package will be delivered to your home within 14 days free of charge.

✔ You can always track the package with the tracking number that you receive by email.

✔ Every order is insured. This way we can guarantee that you can always receive the package in the right condition. All packages are protected against theft, lost and damage.
✔ We have a 30 days return policy. Contact us at info@up-goodss.com and we will process your refund as soon as possible.
100% Money Back
Guarantee
30 Day Money Back Guarantee