SlimSolution™ | 3 in 1 Body Slimming Device
✔ Free worldwide shipping
✔ Customers give us a 9.6/10
✔ Not good? Money back guarantee
✔ 7 days a week customer support
MAKE WRINKLES AND CULLULITE DISAPPEAR FOR EVER!
Do you also feel annoyed by pimples and blackheads? Do you think your skin could be purer? Never suffer from dimples and pits (around the thighs, buttocks and hips) again? From now on this is all cheap and easy to treat!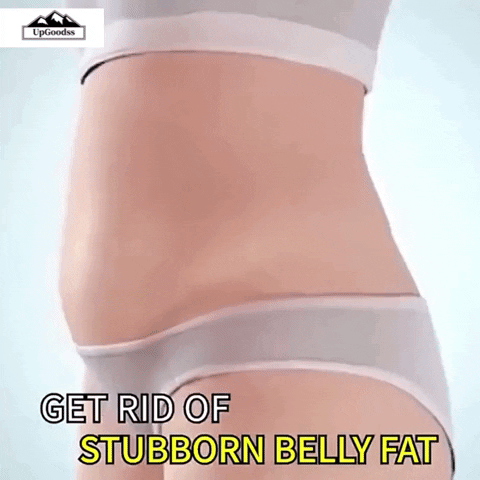 WHY IS THE SLIMSOLUTION™ THE FINEST TREATMENT?
✔ THE NEWEST TECHNOLOGY
Thanks to Ultrasonic Sound Waves, this tool allows 1,000,000 tiny vibrations per second to penetrate the skin. Through this treatment, fat breaks down faster, the skin is firmed and production of collagen is stimulated so that wrinkles and cellulite will reduce or completely disappear.

✔ INFRARED
Blood circulation speeds up, resulting in new skin cells being produced faster. As a result, the skin looks young and soft again.

✔ PAINLESS TREATMENT
By the vibration that is applied from the SlimSolution ™, you will hardly feel anything. The only thing you should take into consideration is that there may be a little heat generated by the vibrations.

✔ SAVES MONEY
Since the SlimSolution™ has many different options, you no longer need to make visits to expensive beauticians. From now on you have everything under control with 1 device!

✔ COMPACT SIZE
The device is designed so that it fits perfectly in the hand while using it. Its weight is extremely lightweight, making it user-friendly.
Because of the heat it releases, you also burn fat quickly. This makes it an ideal device for treating multiple insecurities of your body. It will make your skin look tight and young again, and it can get dimples in your body tight and beautiful again.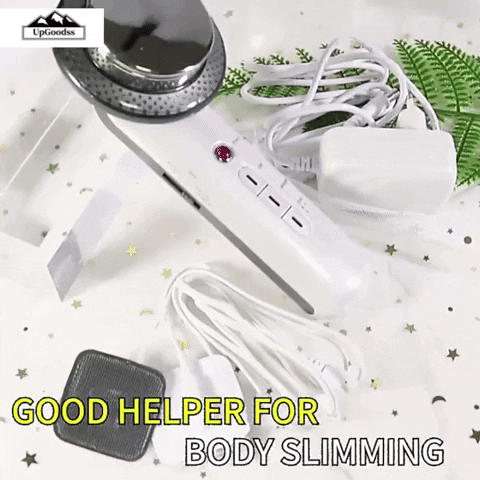 WHAT IS EASY TO TREAT NOW?
Fat accumulation

Scars
Acne

Pimples
Cellulite blackheads

Large pores

Wrinkles / Lines

Bags/Discoloration
HOW DO I USE THE SLIMSOLUTION™?
Prepare the area to be treated by washing/cleaning it.


Start with the EMS function. Use the EMS function for 10-30 minutes on the area where you want to improve the skin or burn fat.


Use an anti-cellulite cream or body lotion/serum.


Use the ultrasonic + infrared function to massage the skin until the lotion/serum/cream is fully absorbed. Now cellulite and fat accumulation will be visibly reduced.
PACKAGE INCLUDES
1x Set of The SlimSolution™
1x Anti-Cellulite Cream
WE OFFER EXCLUSIVE PRODUCTS WITH LIMITED STOCK. OUR PRODUCTS ARE NOT AVAILABLE IN STORES.
✔  More than 2480+ satisfied customers have gone before you that we have been able to help.
✔  We stand behind our products 100%. We will ensure that you are always satisfied with your purchase.
✔  We always offer free shipping and our packages are prepared for shipment the same day before 11:59 pm.
✔  We are committed to providing customer service 24/7 for all your questions and/or complaints.
✔ Your package will be delivered to your home within 14 days free of charge.

✔ You can always track the package with the tracking number that you receive by email.

✔ Every order is insured. This way we can guarantee that you can always receive the package in the right condition. All packages are protected against theft, lost and damage.
✔ We have a 30 days return policy. Contact us at info@up-goodss.com and we will process your refund as soon as possible.
100% Money Back
Guarantee
30 Day Money Back Guarantee